TRISH DUGGAN IS A BUSINESS AND COMMUNITY LEADER
Never tear something down if you don't have something better to replace it.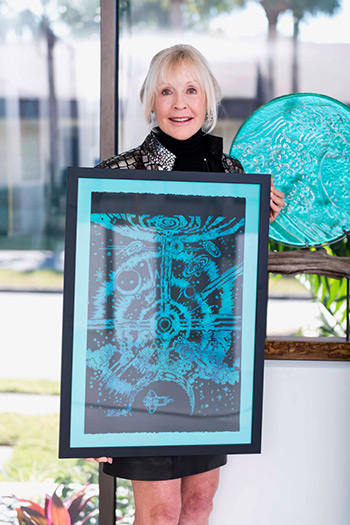 Trish Duggan is an accomplished artist, an experienced entrepreneur, and a dedicated philanthropist who has committed much of her life and work toward improving the lives of human beings globally.
Born into a military family in Arlington, Virginia, Ms. Duggan spent the early years of her childhood in Guam. It was here she first developed a love for swimming, the ocean, and sunsets. This would later inspire much of her artwork as well as her love of surfing. Her family relocated to southern California when she was five years old. She lived there in the area until 2006 when her family moved to Clearwater, FL.
Ms. Duggan is an American artist who is working to change the history of art within her lifetime through her promotion, support, and participation in the great studio glass art movement. Having created over ten thousand of her own art pieces over the years in addition to collecting art from other talented artists around the globe, Ms. Duggan chose to sponsor the creation of Imagine Museum in St. Petersburg, FL. The purpose of Imagine Museum is to uplift, inspire and educate our culture through this gorgeous new medium of glass art and inspire future generations of artists to create new vistas while building a more beautiful world. Her love of art has taken Trish around the globe, having visited places across South America, China, India, Europe, India, Nepal, and Japan. Ms. Duggan loves to travel, and greatly enjoys learning how other cultures differ from her own while celebrating the beauty of humanity in each. She is a board member of the upcoming Museum for Peace in Costa Rica. Ms. Duggan is also in the process of planning an International Museum that will feature glass art from around the world.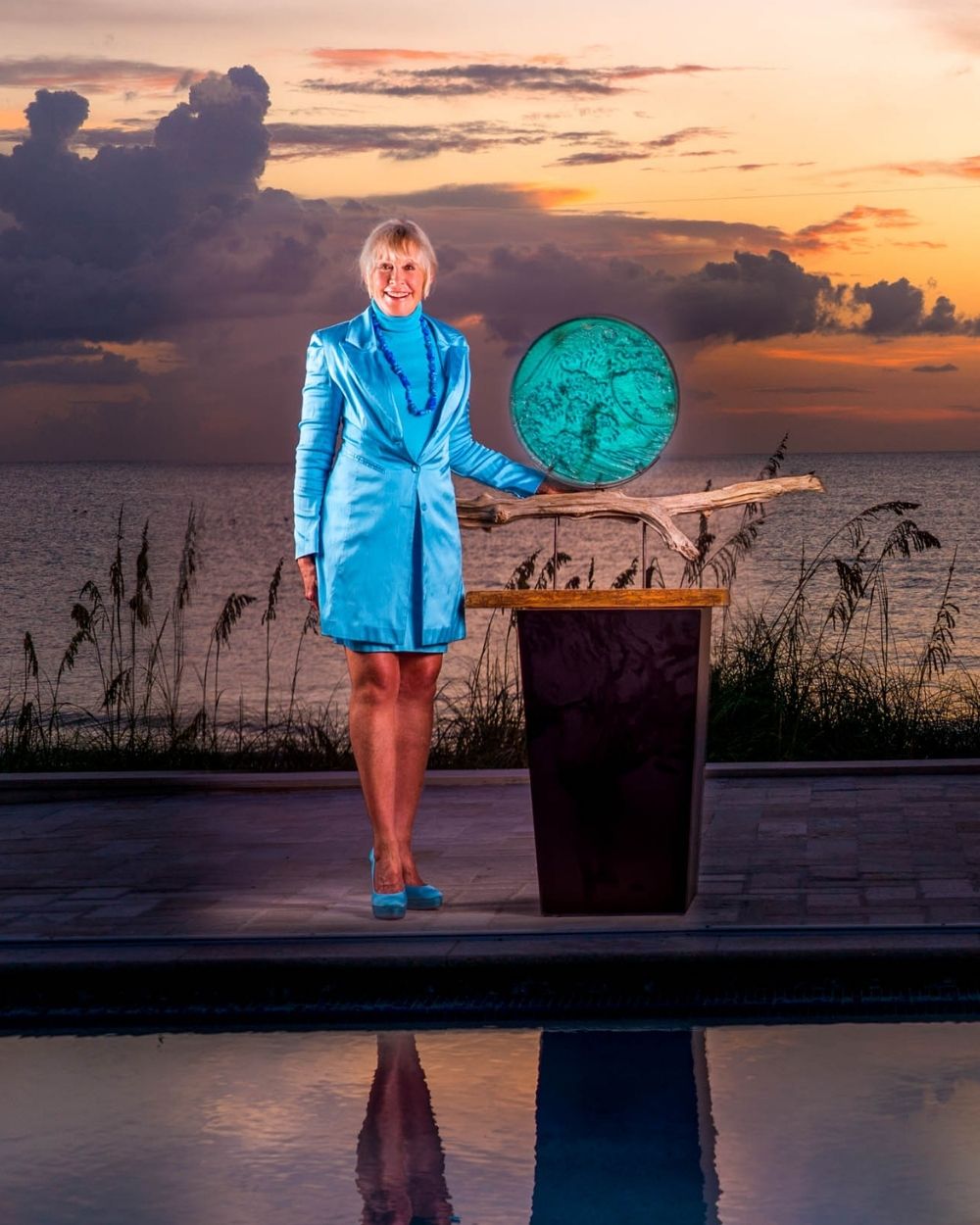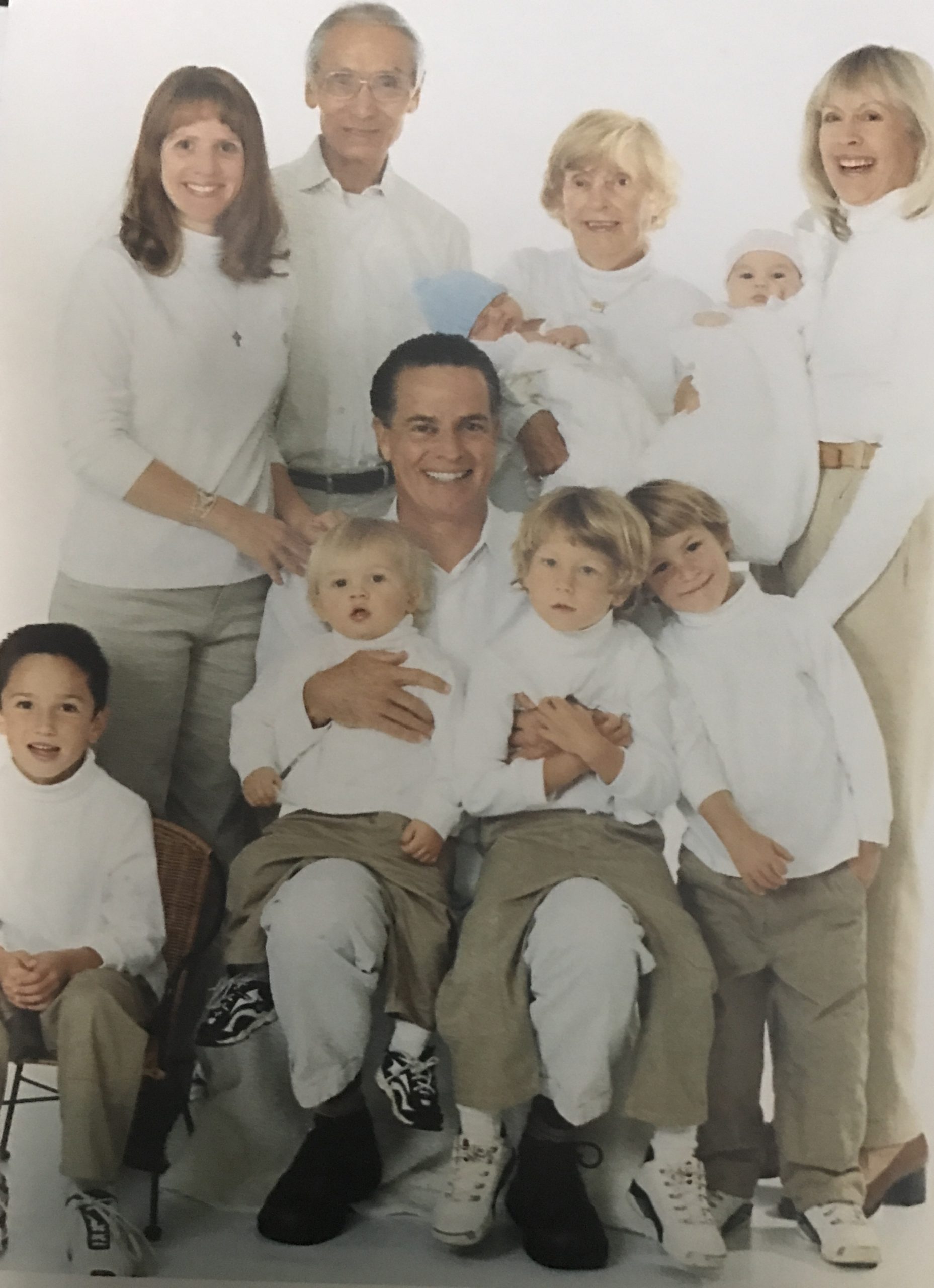 A mother of eight children including six who are adopted, Ms. Duggan has a great love for children. Many of her philanthropic initiatives revolve around helping develop leadership skills while increasing the chance of success and opportunity for all children. As the former President of the Adoption Support Group located in Santa Barbara, she helped in the organization's mission to educate and inspire parents to adopt children domestically, as well as internationally. Ms. Duggan is also a great believer in the power education holds to inspire children to build better futures for themselves. She is involved in many other initiatives that promote literacy and fulfill every child's basic human right to an education.
The protection and promotion of basic human rights is another driving force behind Ms. Duggan's philanthropic initiatives. As a patriotic American and passionate human rights activist, Ms. Duggan believes that all people should enjoy basic human rights such as the right to education, the right to play, and the right to freedom of thought and expression. This includes freedom of speech and freedom of worship without fear of wrongful discrimination or bigoted persecution. Ms. Duggan feels that it is deeply important to respect all religions and cultures of the world.
Ms. Trish Duggan is an Ambassador to Youth for Human Rights International,  the largest global human rights education initiative, which works solely to promote the United Nations Universal Declaration of Human Rights.
Ms. Duggan is an experienced businesswoman and entrepreneur.  She was involved in various businesses including Paradise Bakery, which included a chain of 40 bakeries. Ms. Duggan and her sister developed the recipe for the "Chocolate Chip Chipper" cookie. The bakery was sold to Chart House in 1987 and is now owned by Panera Bread. She was also an investor in her son's company Metropolis Media, now owned by French advertising giant JCDecaux Group. Ms. Duggan and her former husband, well-known venture capitalist, Bob Duggan participated in and were shareholders of Pharmacyclics, best known for its discovery and production of a breakthrough treatment for cancer which was later sold to AbbVie Inc. Today Ms. Duggan manages a wide array of investments and business endeavors which she uses to fund her art and global humanitarian projects.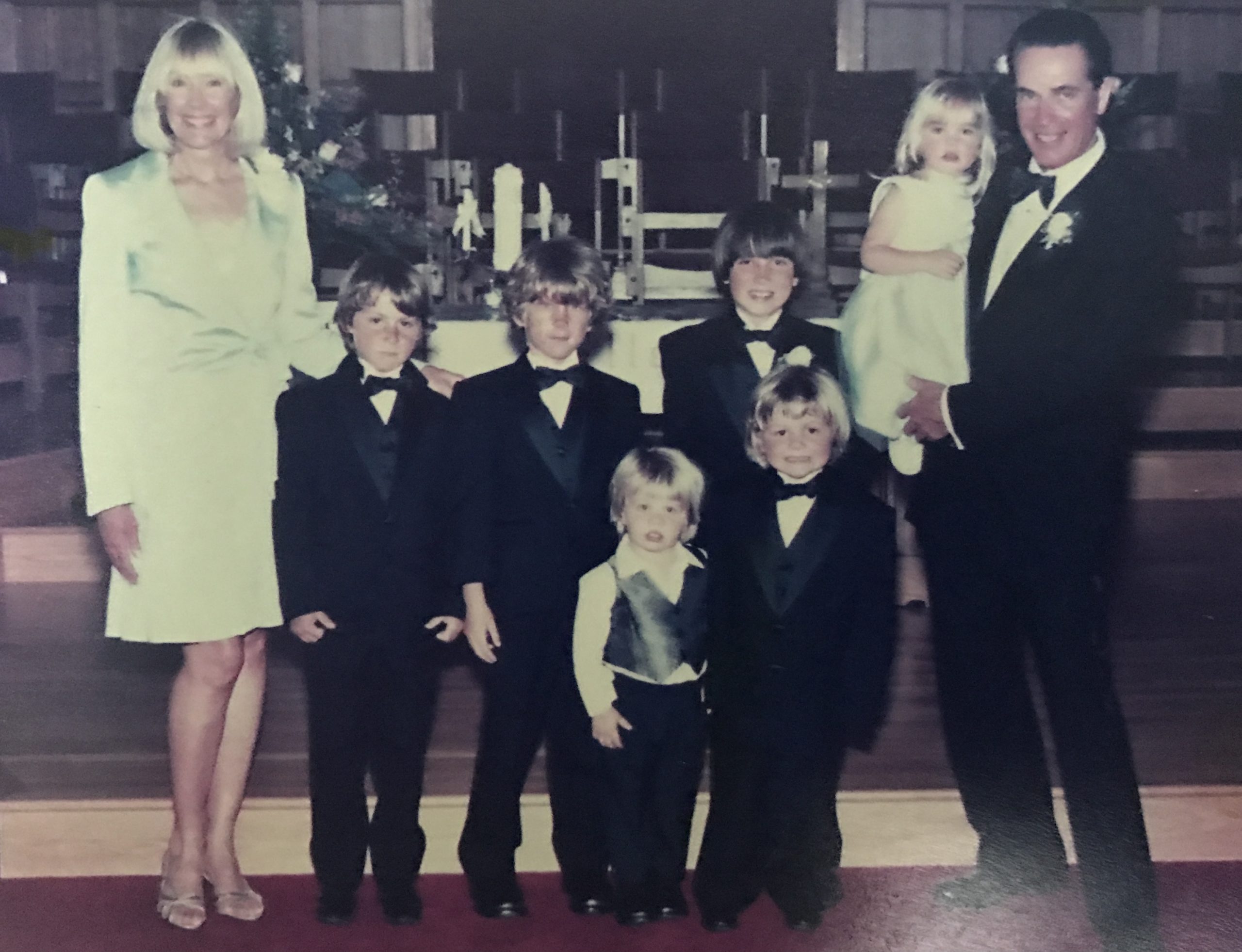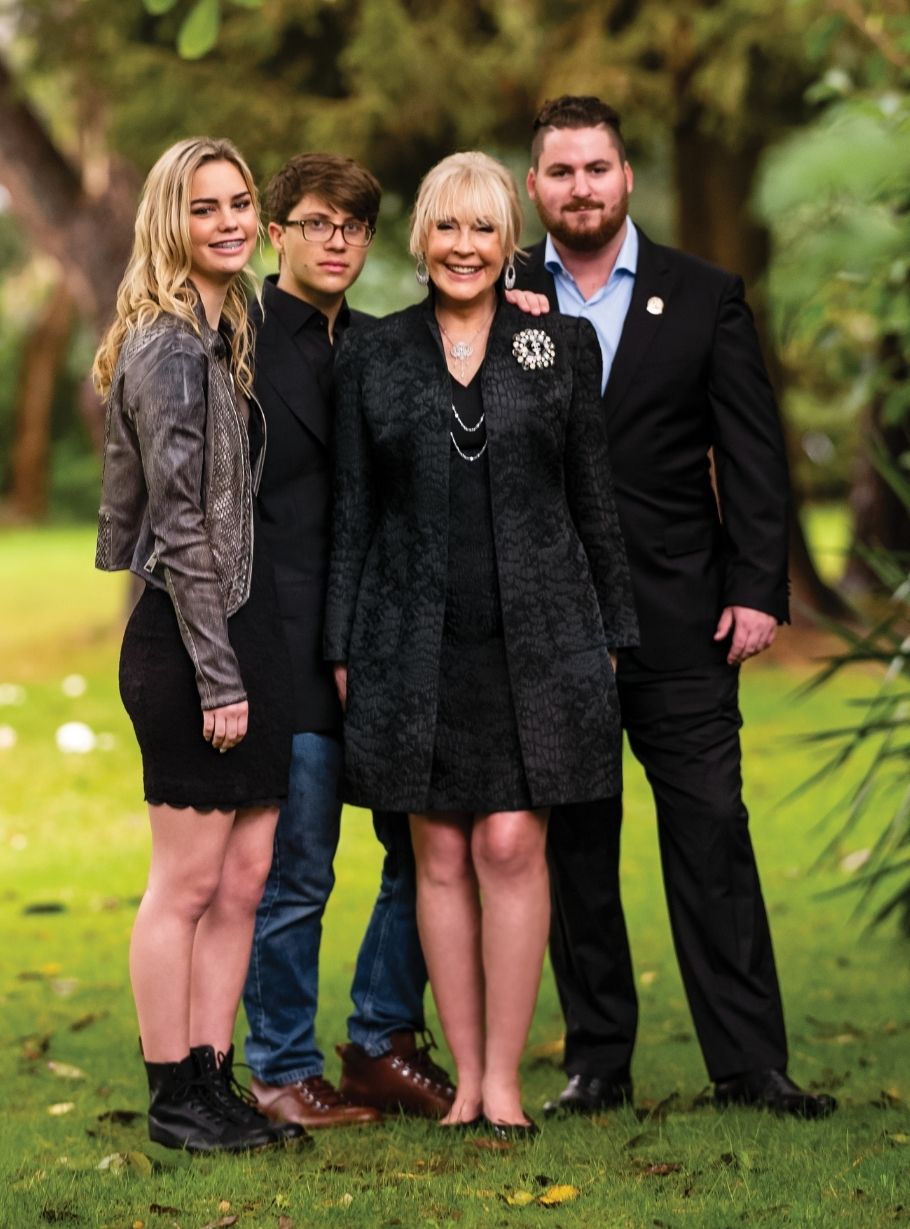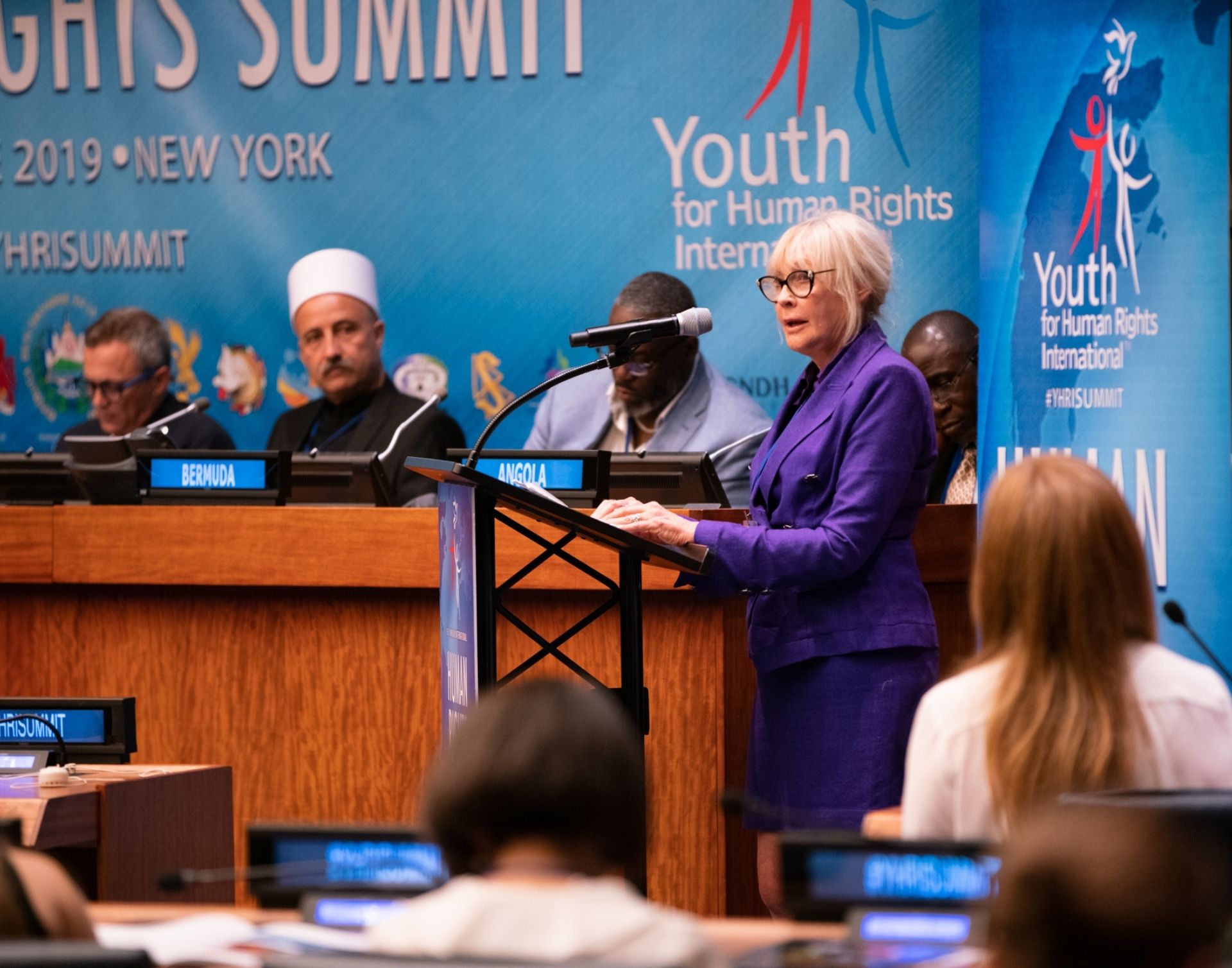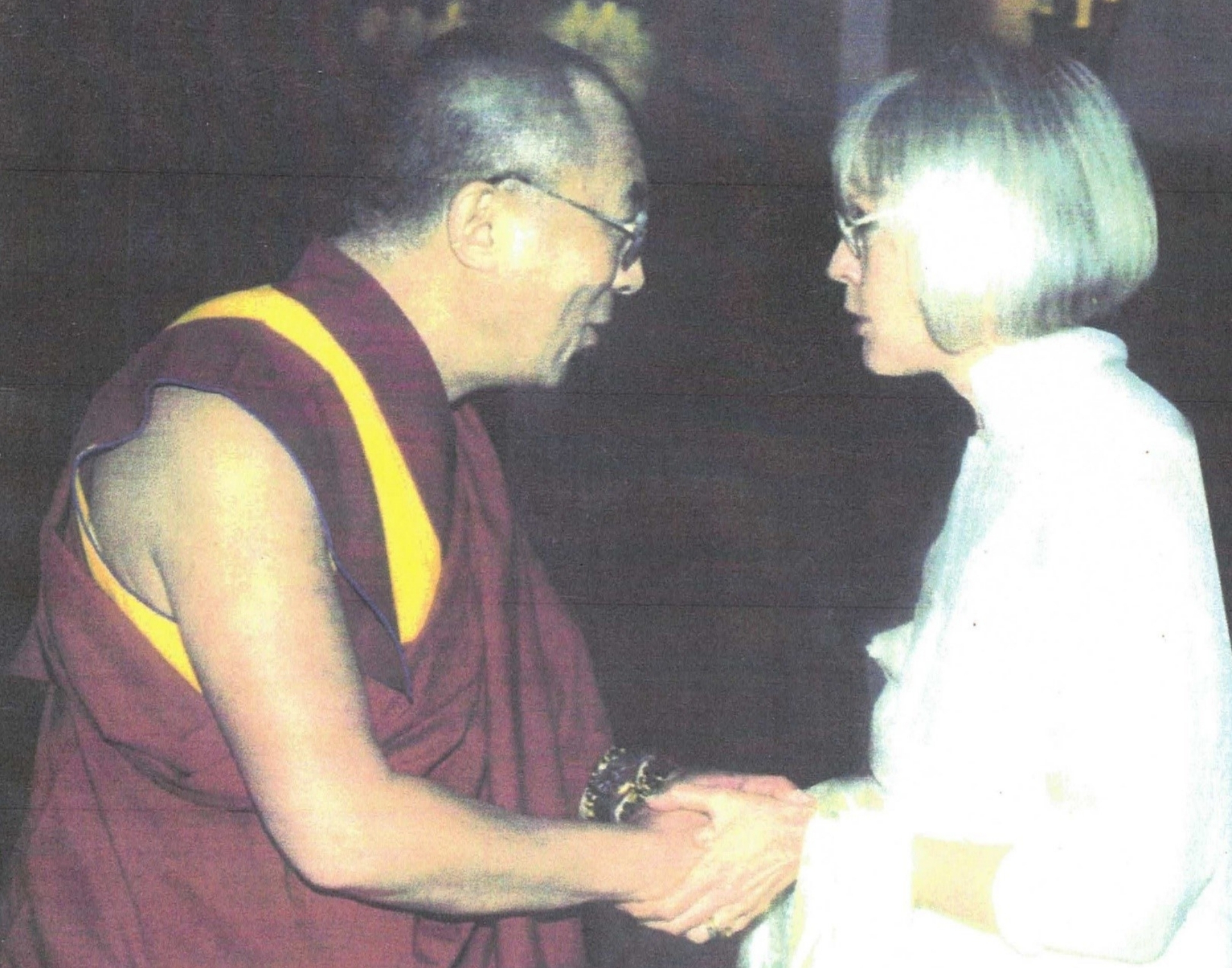 Ms. Trish Duggan is an alumnus of the University of California of Los Angeles, University of California at Santa Barbara, and Nanzan University, a Jesuit university located in Japan. She has continually contributed to UCSB over the years. She has helped establish a Chair in the Biochemistry and Chemistry departments and the Tibetan Buddhist Chair of Studies. Additionally, Trish with the help of her mother contributed a remarkable collection of nearly 5,000 Buddhist Sutras for the special collection in the library at UCSB to promote a deep respect and understanding of Buddhist culture. Not a day goes by when Ms. Duggan isn't actively working on upcoming projects geared toward creating a better future. An avid reader, you will often find Ms. Duggan reading, creating new art, spending time with loved ones, or enjoying other favorite pastimes such as walking in nature, swimming or surfing!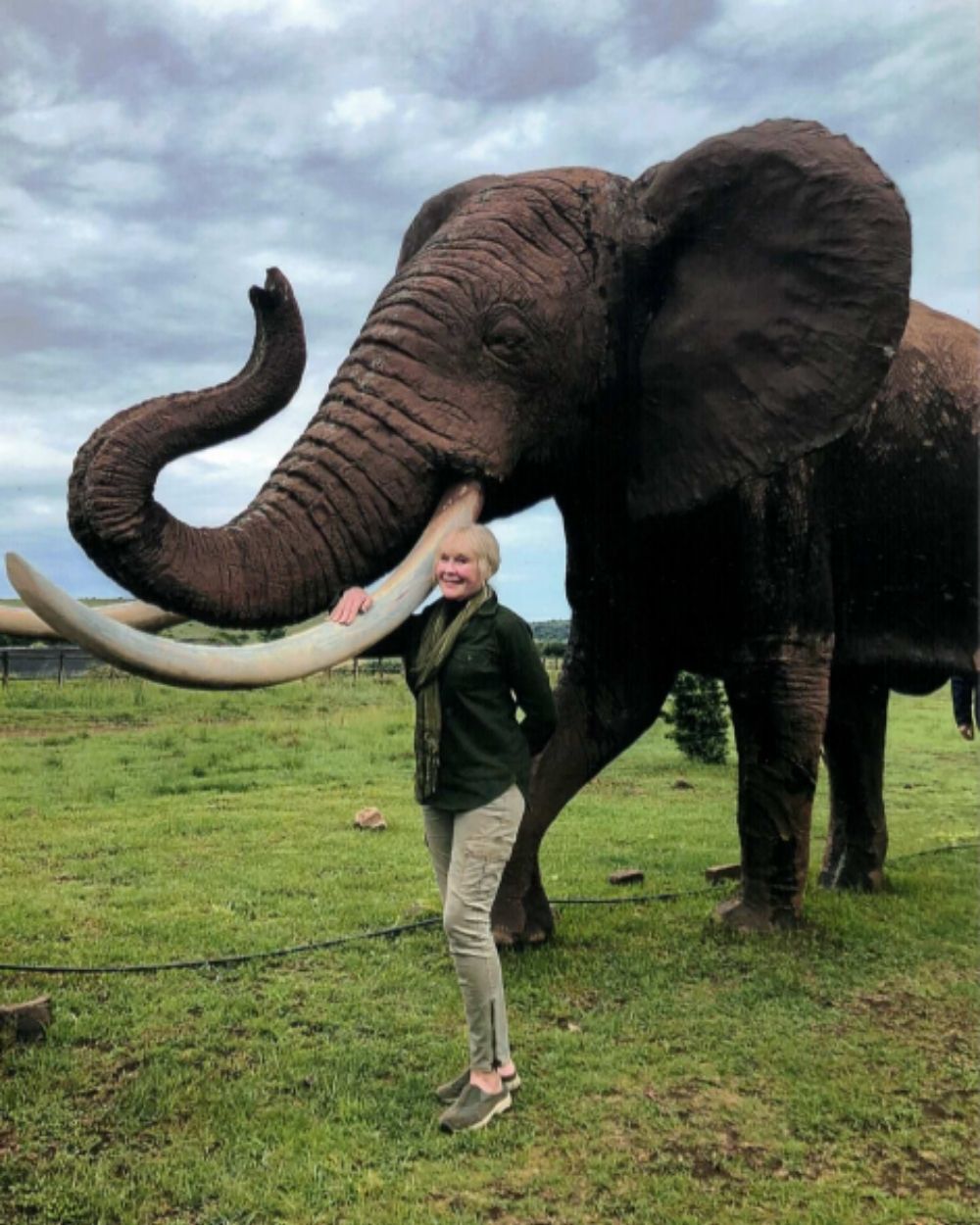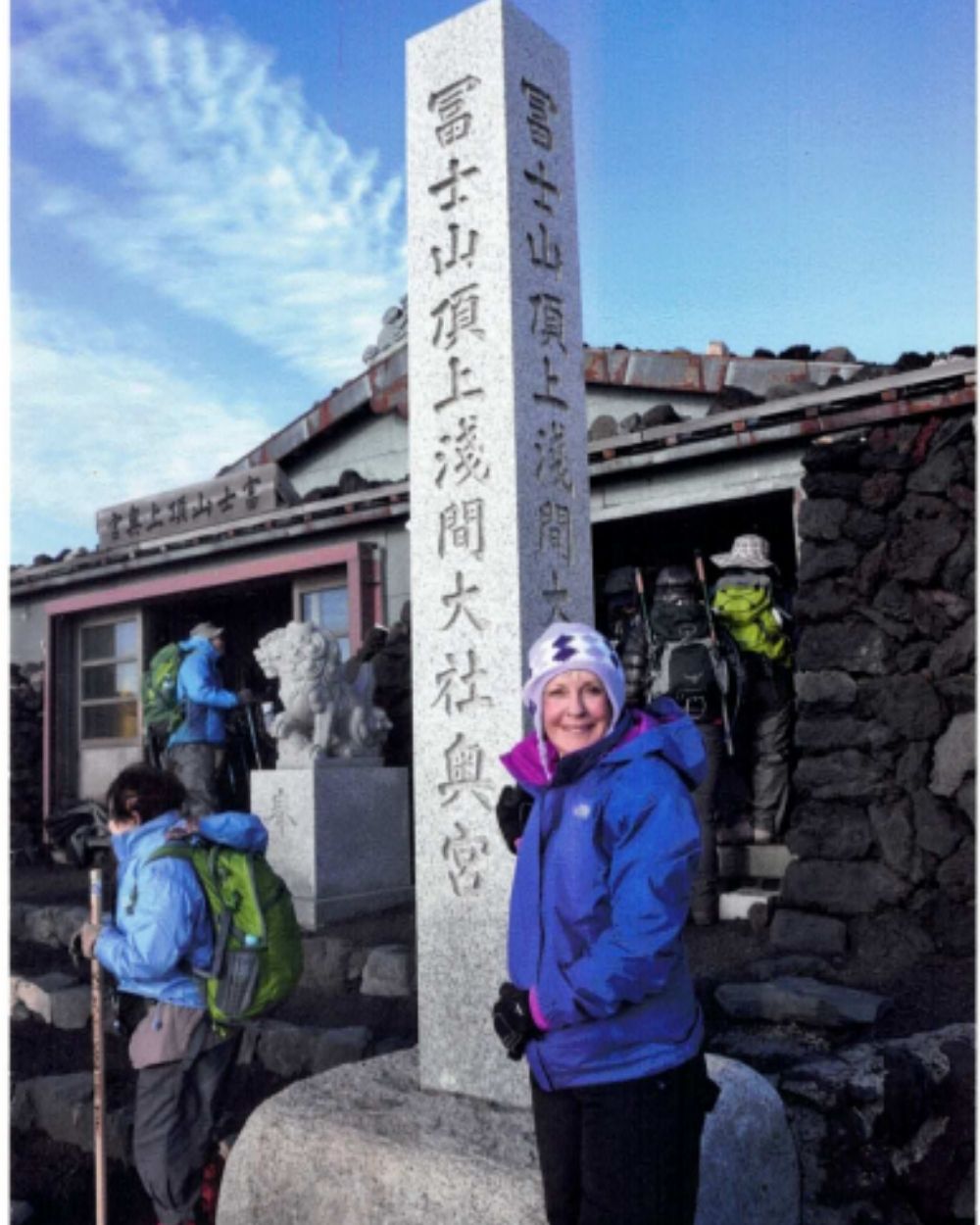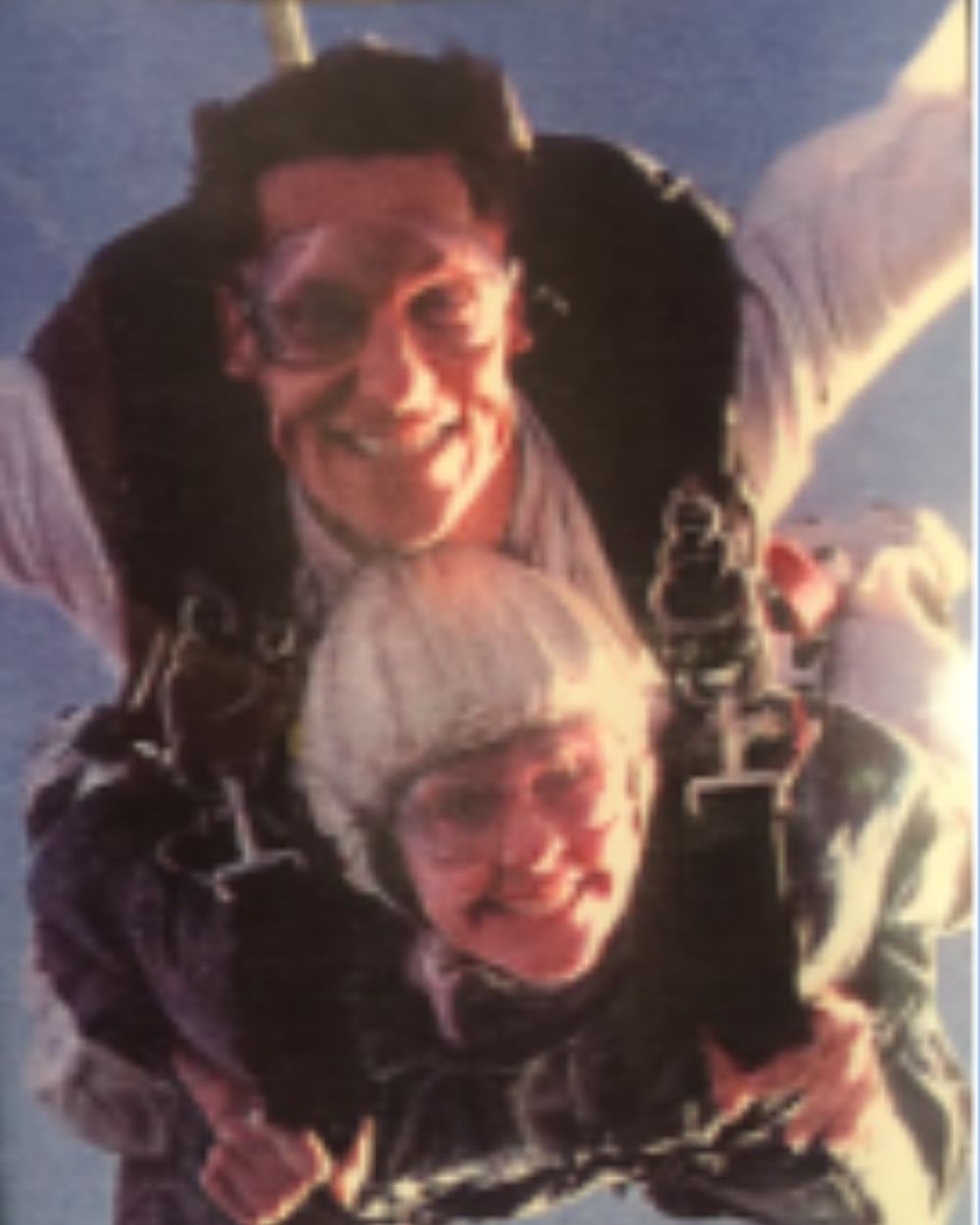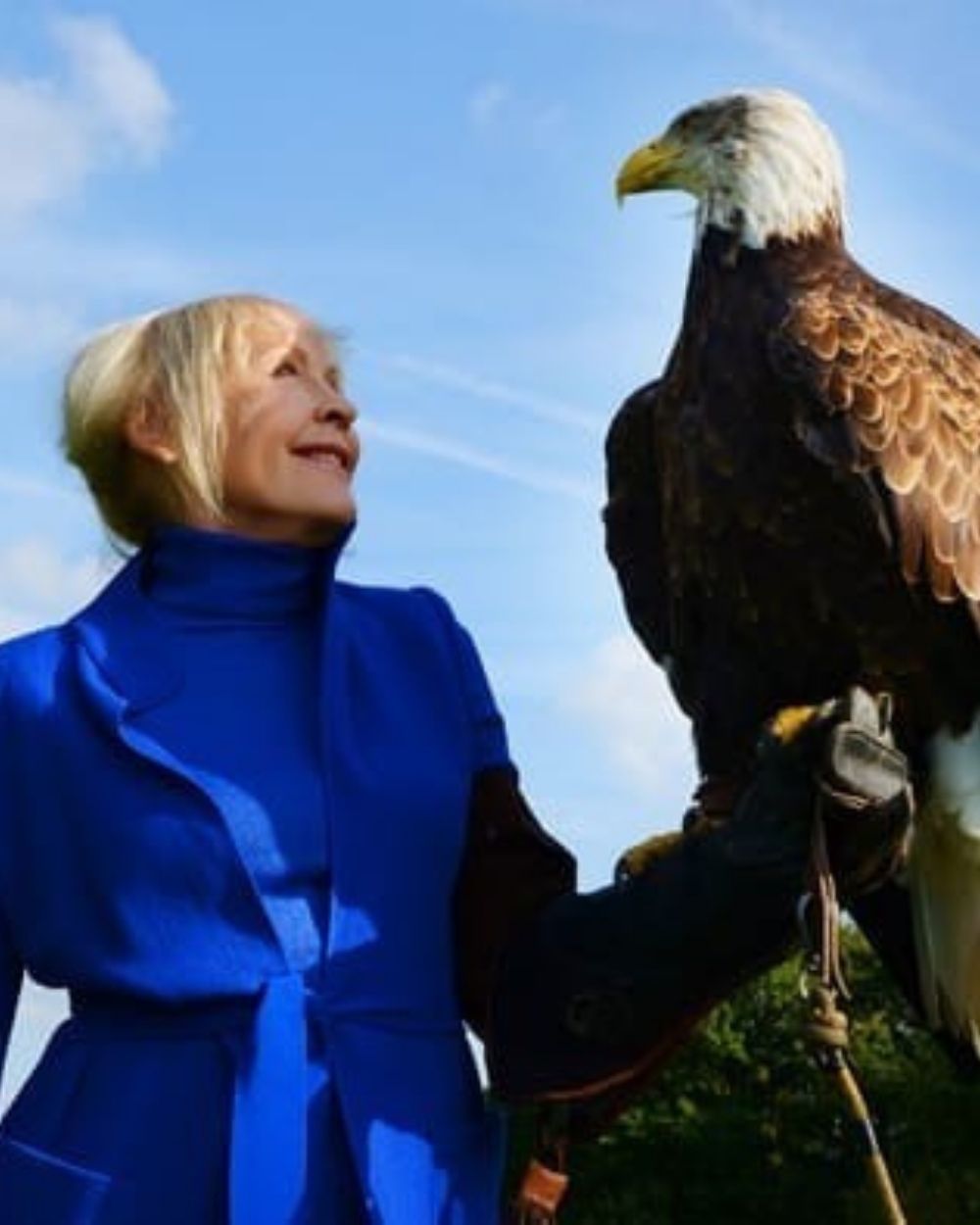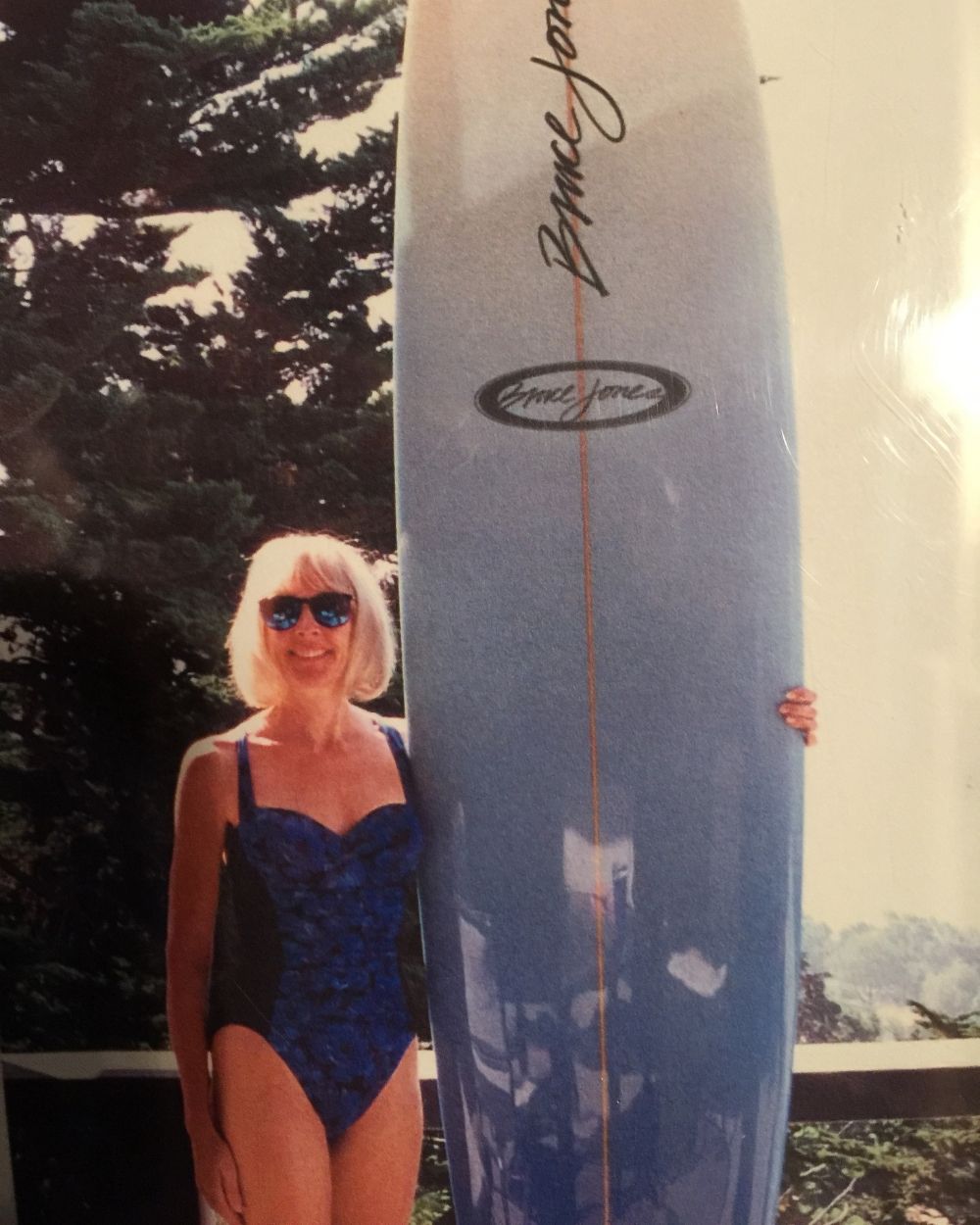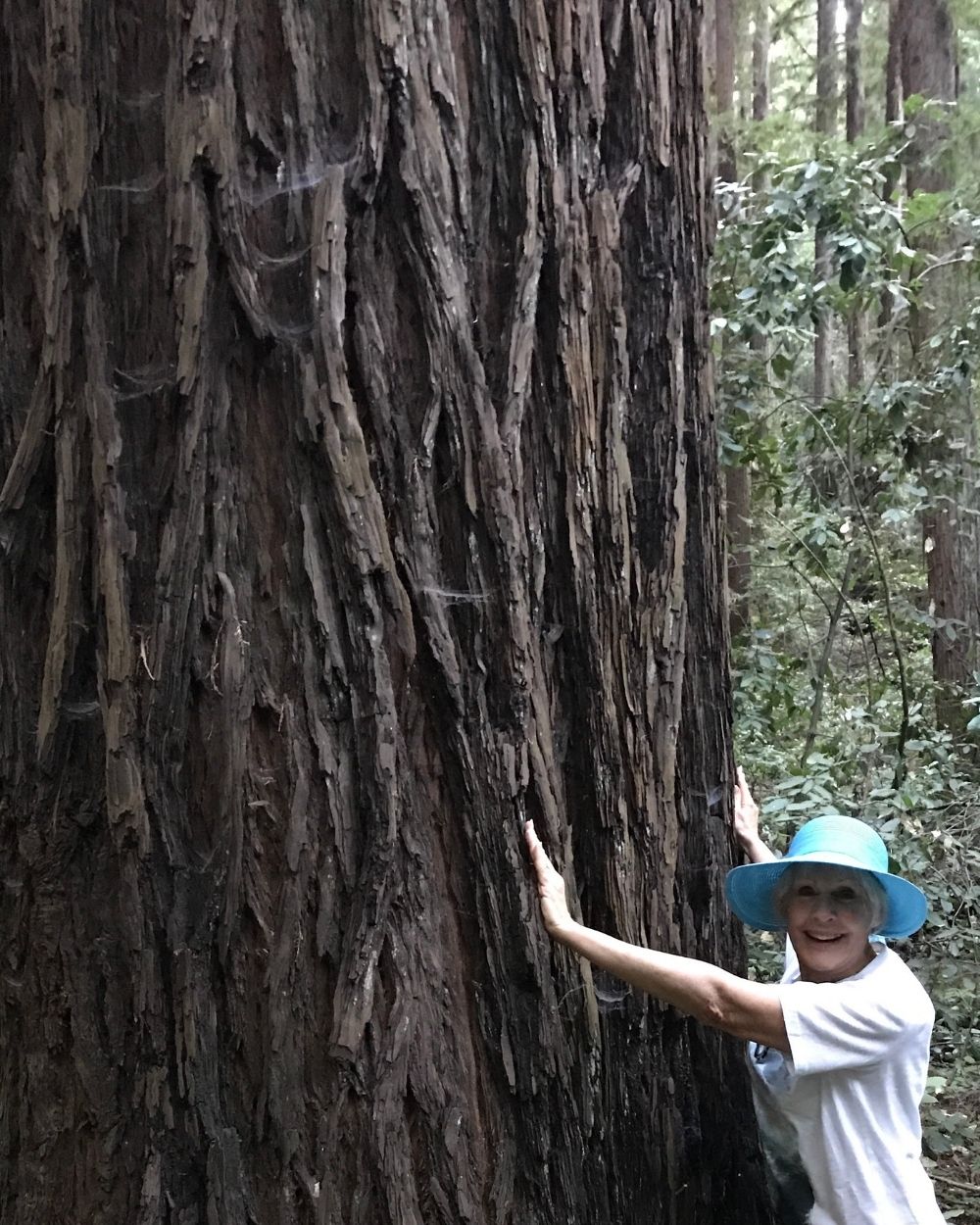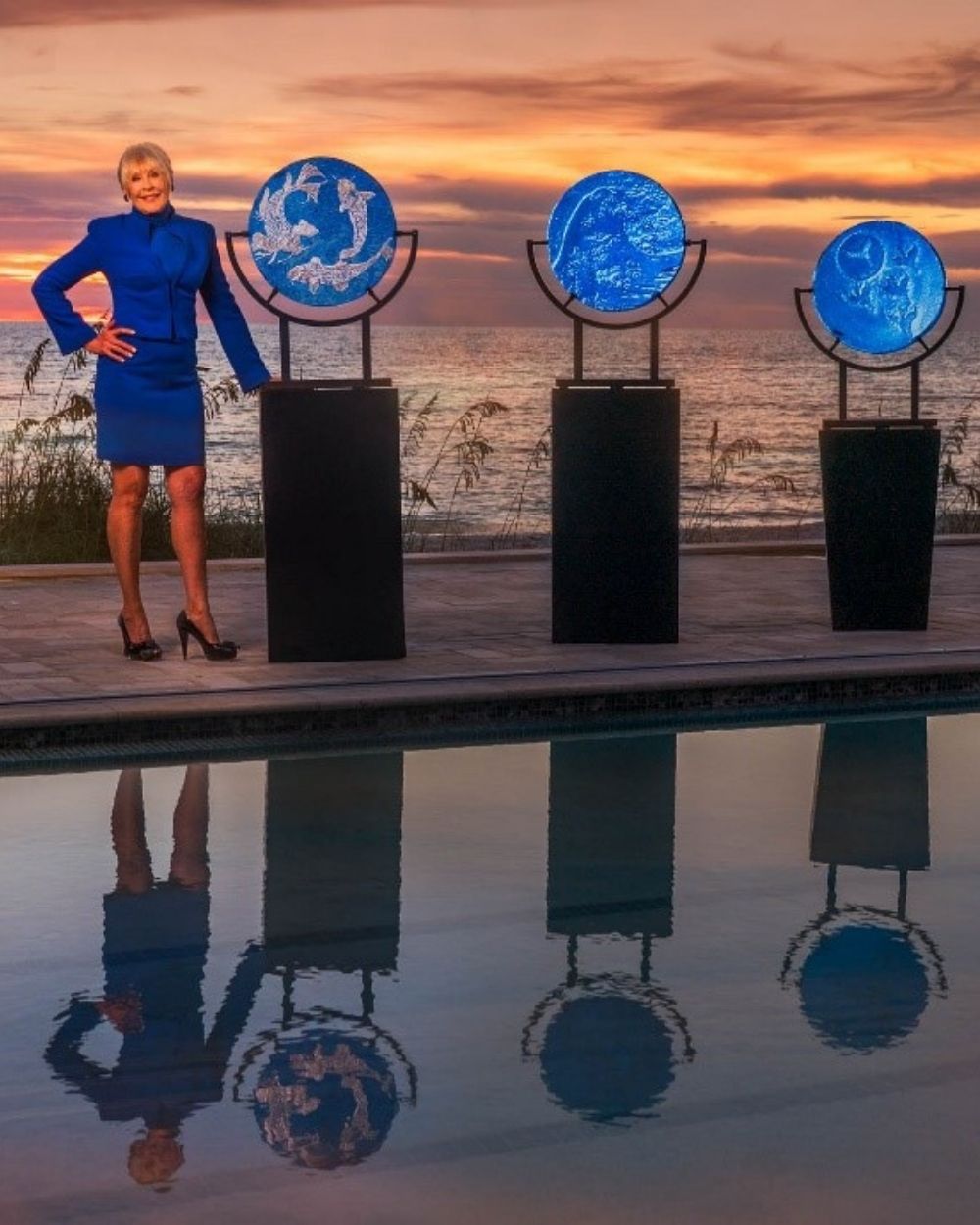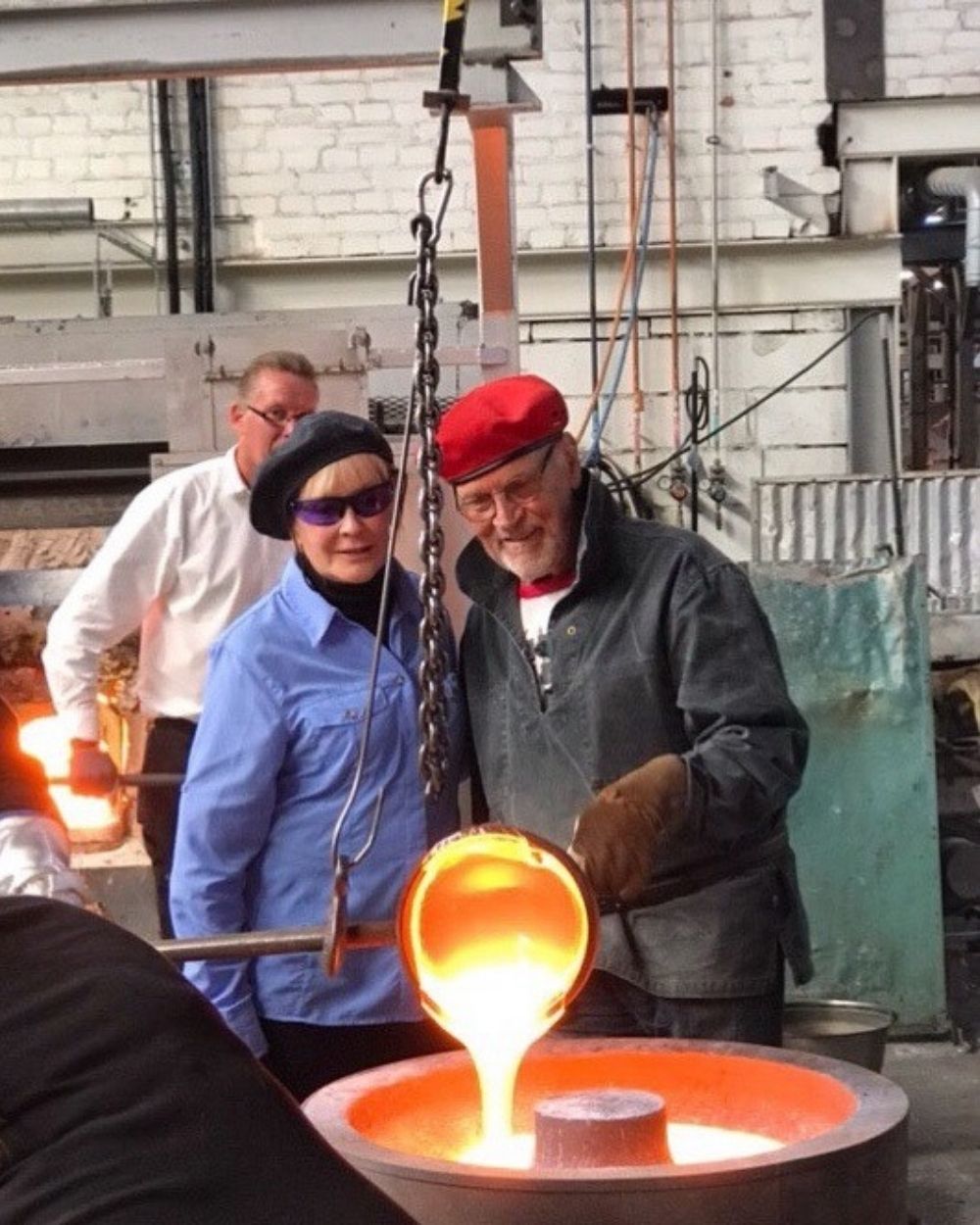 "There is no substitute for being positive and having a positive outlook. The most valuable asset we have is our imagination. This gives us the ability to create brighter futures and help mankind."
To learn more about the current and upcoming projects Trish Duggan is working on, be sure to read the blog.