"Both artists and entrepreneurs share the ability of creative thinking. With this they create new worlds to be explored."
– Trish Duggan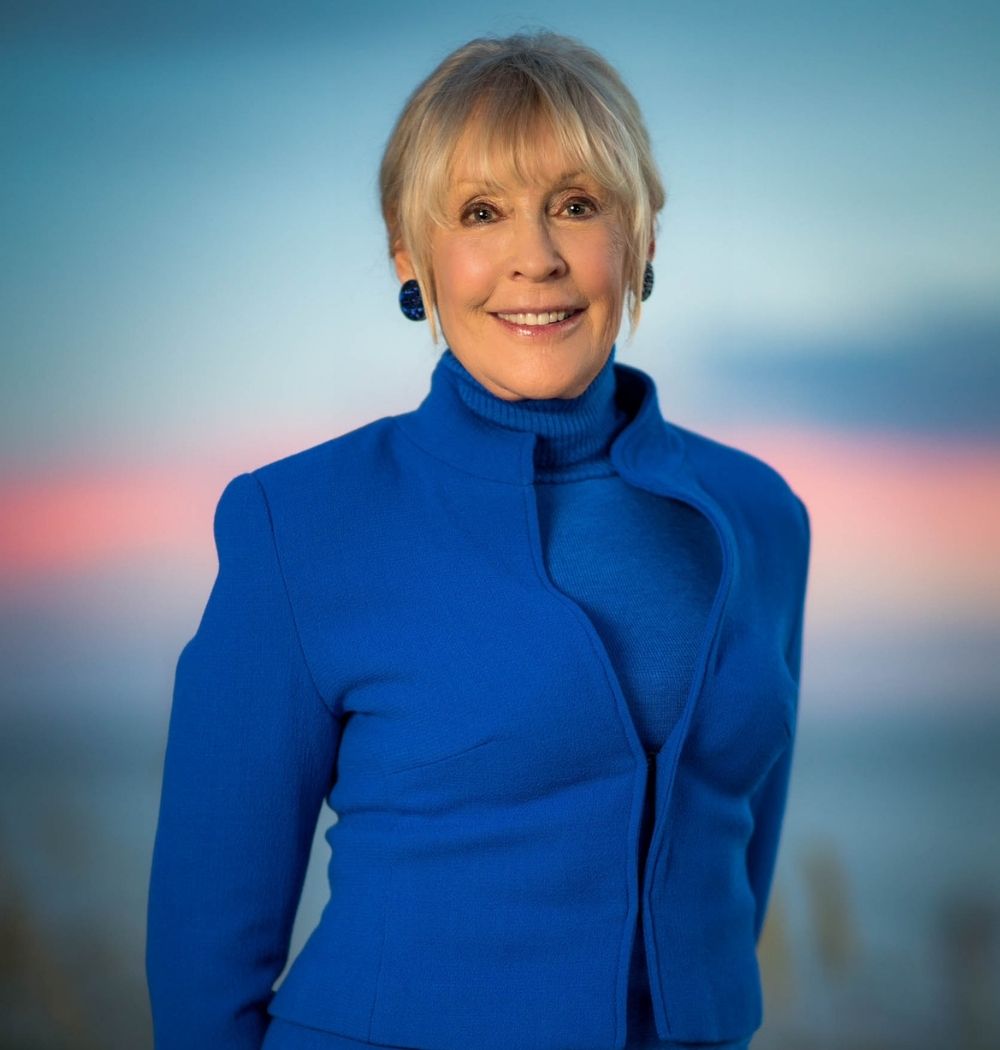 About Trish
Trish Duggan is an accomplished American artist, an experienced entrepreneur, and a dedicated philanthropist who has committed much of her life and work toward improving the lives of human beings globally.
Born into a military family in Arlington, Virginia, Ms. Duggan spent the early years of her childhood in Guam. It was here she first developed a love for swimming, the ocean, and sunsets. This would later inspire much of her artwork as well as her love of surfing. Her family relocated to southern California when she was five years old. She lived there in the area until 2006 when her family moved to Clearwater, FL.
Ms. Duggan is an American artist who is working to change the history of art within her lifetime through her promotion, support, and participation in the great studio glass art movement. Having created over ten thousand of her own art pieces over the years in addition to collecting art from other talented artists around the globe, Ms. Trish Duggan chose to sponsor the creation of Imagine Museum in St. Petersburg, FL.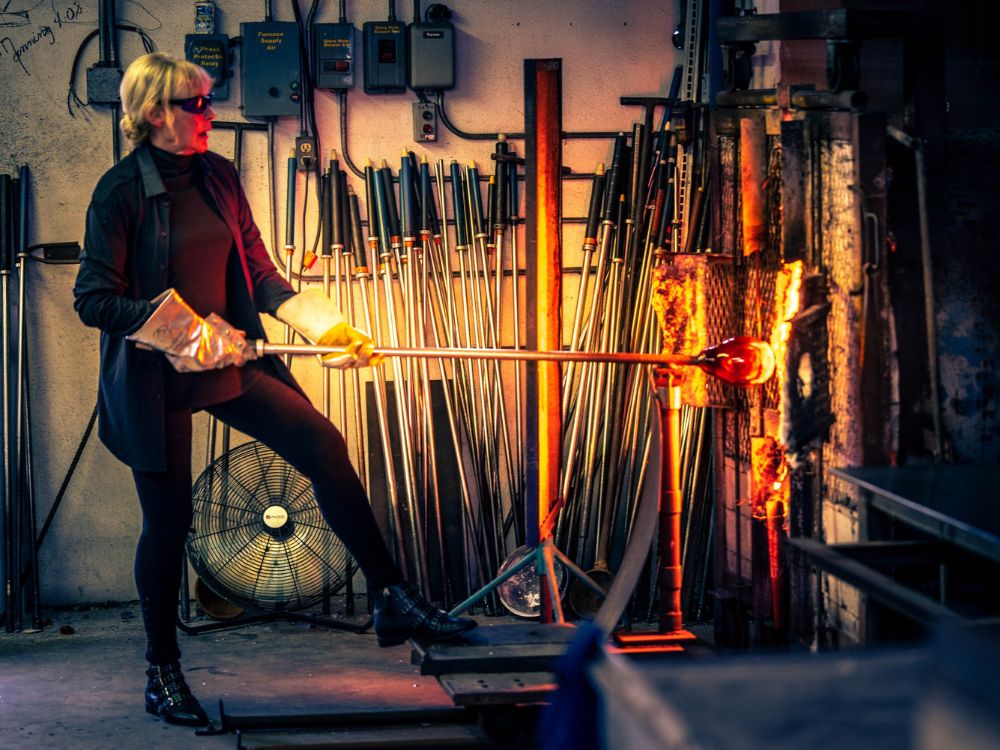 Art
Trish Duggan is Founder of Imagine Museum of Contemporary Glass Art in St. Petersburg, Florida. The Museum is where she shares her beautiful collection of glass art from artists around the world with all who choose to visit. Through the Museum's collection, she hopes to inspire, uplift and educate visitors about the properties of glass and how this magical material has enhanced civilizations over the centuries. Trish works to share the joy of art with others and wants to inspire the artist in all of us.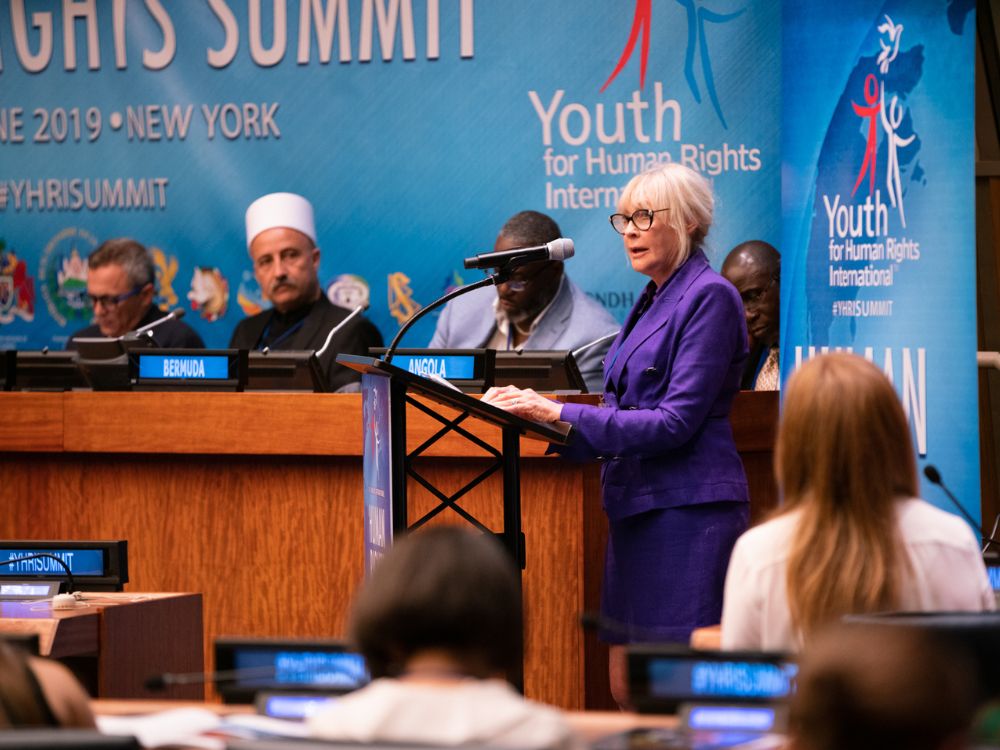 PHILANTHROPY
The protection and promotion of basic human rights is another driving force behind Ms. Trish Duggan's philanthropic initiatives. As a patriotic American and passionate human rights activist, Ms. Duggan believes that all people should enjoy basic human rights such as the right to education, the right to play, and the right to freedom of thought and expression.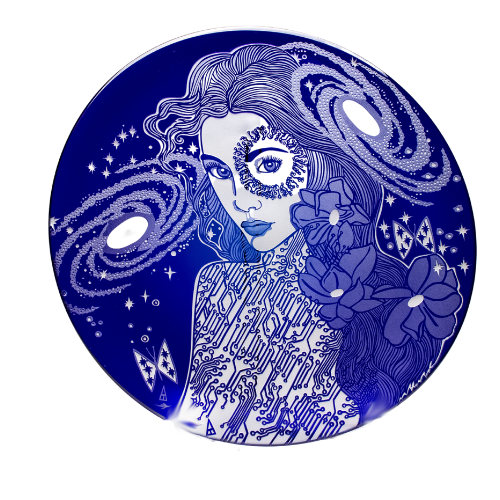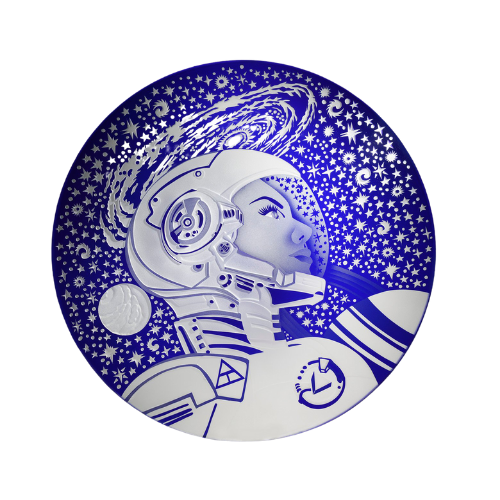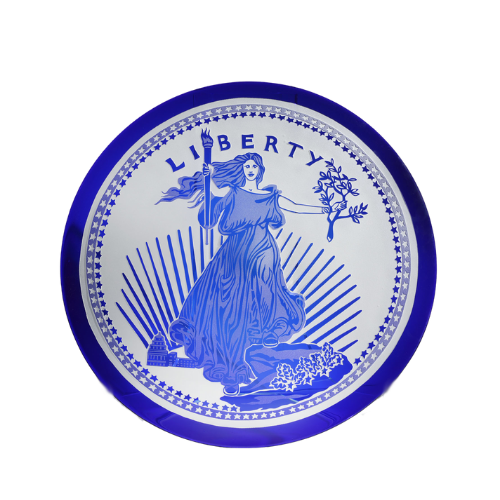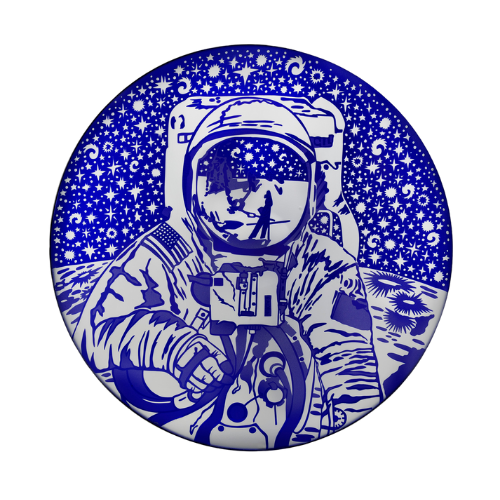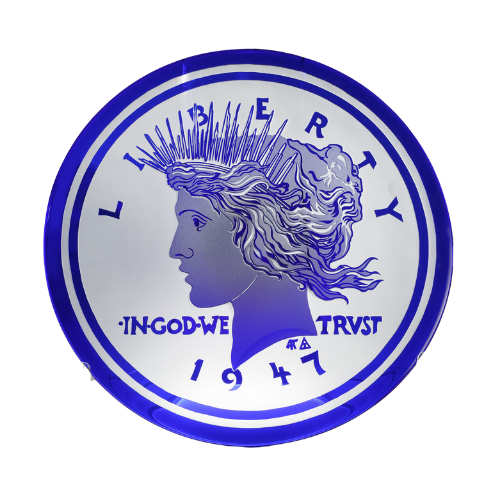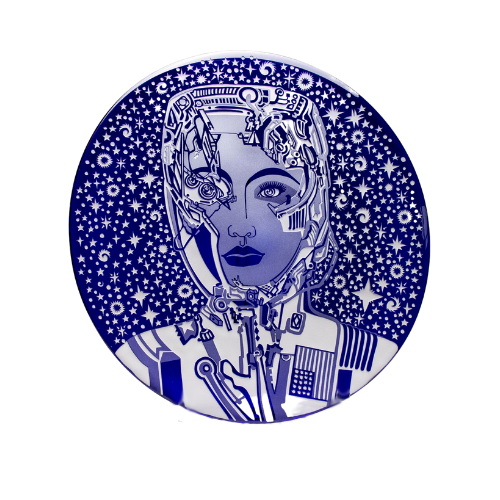 Trish Duggan, a noted glass artist herself, has created tens of thousands of her own pieces of glass art some of which are on display at Imagine Museum. She believes that creating art gives individuals an opportunity to take solace in their own minds. It offers the chance to process, heal, and be present in the moment. The calming, tranquil, and serene focus of attention shifts thoughts away from the problems of life. This change of focus can lead a person out of the negativity they were experiencing. The outside world disappears; problems are left just outside the door, waiting for the clearer mind that will inevitably emerge after the imagination has been set free. Enjoy viewing some of Trish's personal artwork here.